Discover 5 New Comics Each Month
Each month we team up with creators from the small press world to bring 5 comics to your door.
Just £16.99 a month / Cancel at any time.
HOW BUY SMALL PRESS MONTHLY WORKS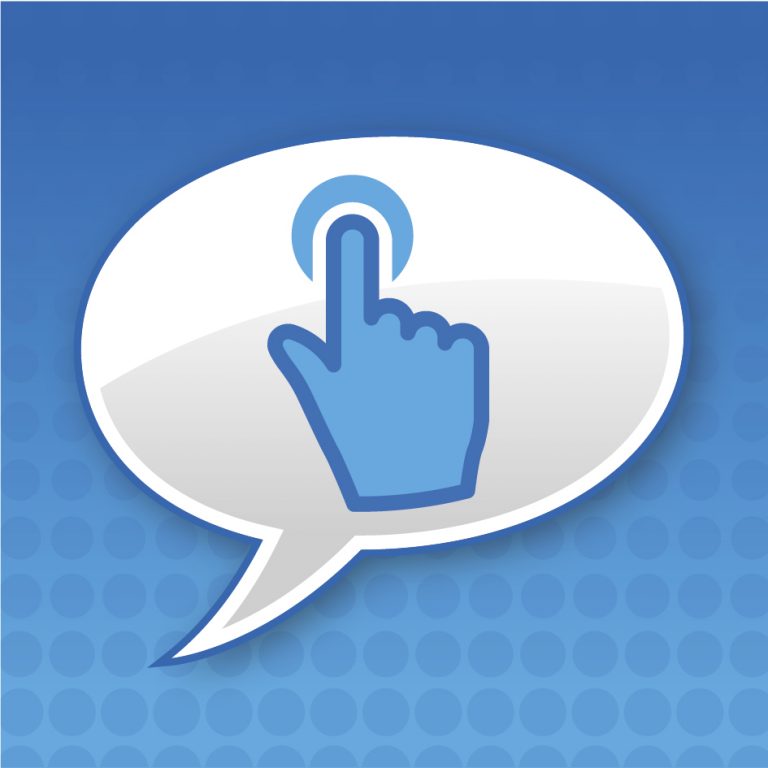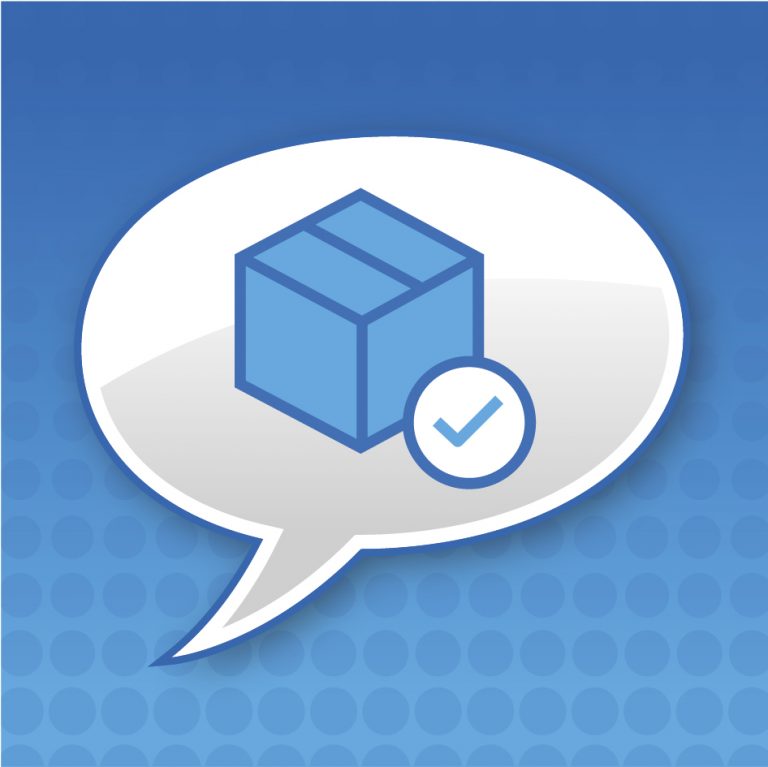 BOX IS DELIVERED FOR FREE
READ & SHARE
TO WIN A FREE BOX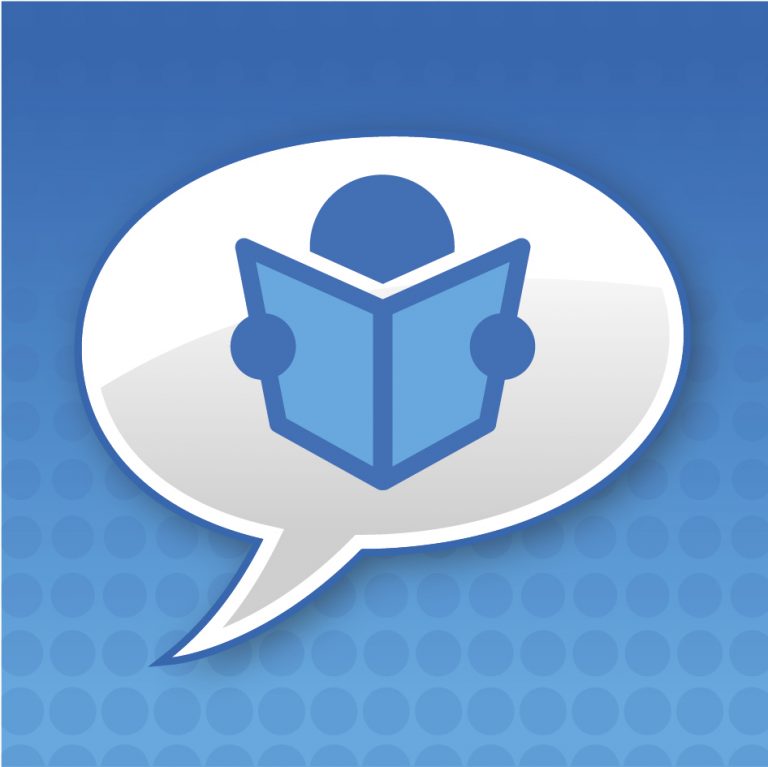 Subscribe today to discover new comics, support small press creators and you can save up to 50% off the comics RRP.
/** * @var $module \Ucraft\Module */ ?>
Dan - vanguardcomic.com

A box packed with the 'cream of the crop' of small press comics. An absolute joy to receive and read.
Each box will contain at a minimum of 5 comics by amazing small press creators. Alongside which we will throw in some unique prints, stickers and other little goodies.
Its really easy to unsubscribe at anytime, just login to your account or reach out to our team via contact@buysmallpress.com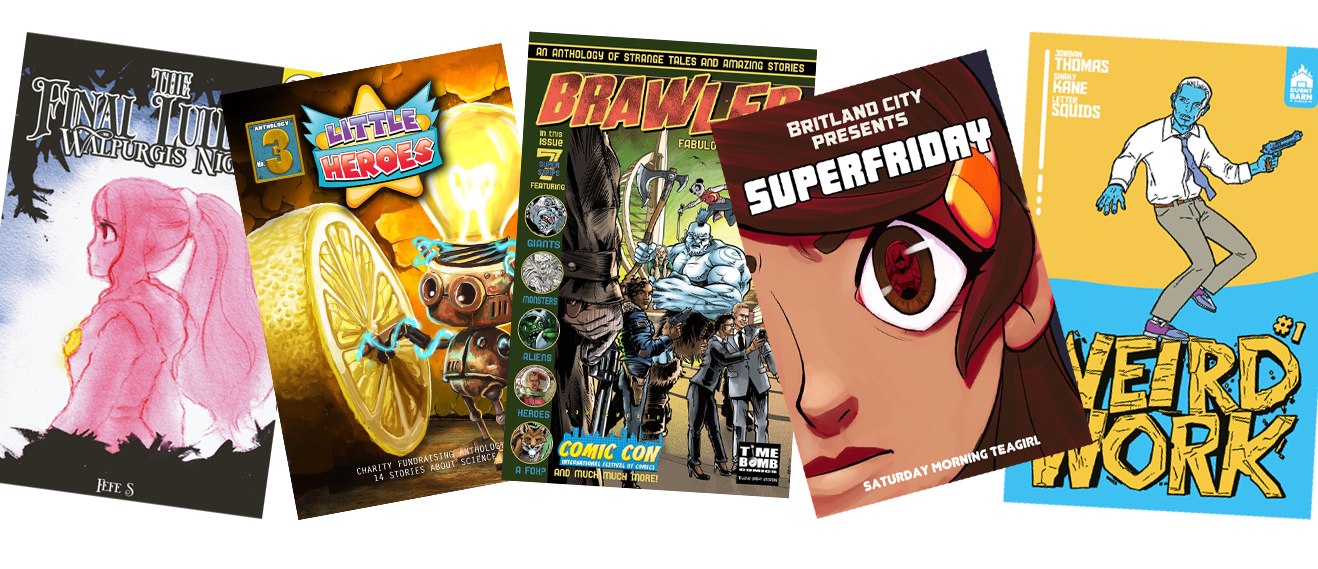 Brawler # 1

Little Heroes Comics Anthology #3

The Final Lullaby Walpurgis Night

Weird Work #1

Superfriday #1